Sorry, we had to. With that much-needed apology out of the way, let's talk about what National Mutt Day is, why we celebrate it, and why mutts are just so doggone great!
National Mutt Day AKA National Mixed Breed Dog Day
This awesome day (we think any day celebrating dogs is awesome by the way) was started in 2005 by animal advocate, Colleen Paige. The day is meant to celebrate mixed breeds and raise awareness for them. Even though many of us love mutts, the connotation of the word itself is quite negative. What much of the public fails to understand, is that mutts are just as intelligent and trainable as any pure bred dog. Their personalities are just as great, and they are just as loving. And because they don't suffer from the same irresponsible breeding practices and genetic homogeneity as their purebred counterparts, they are often healthier!
I want you to close your eyes and imagine a dog. A playful, happy, healthy dog. I'm betting you are imagining a dog that can run, jump and play. One whose face isn't squished in causing breathing difficulties. A dog who doesn't have seizures because his skull is now too small for his brain. One whose body isn't too large to be carried by short, stumpy legs.
I bet he looks something like this…
Yes, he's a mutt. And no less loveable. But by adopting him, you may save a life, you may end up with a very unique pup (yes, there's no one like him), and he may cost you a whole heck of a lot less in vet bills.
Big Mutts, Small Mutts & Famous Mutts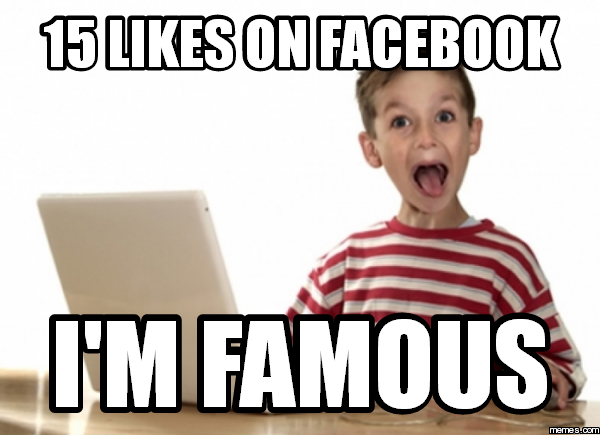 No really, these mutts have more shares/likes than all of your FB posts combined.
Spike From Old Yeller
This mutt has made Americans of all ages laugh and cry. He's made millions $$$$.
And just like many other special mutts, Spike, a Labrador retriever/Mastiff mix, was once a lonely shelter dog. An animal trainer by the name of Fred Weatherwax saw something special in the pup and decided to rescue him. He paid the $3 adoption fee and introduced Spike to his furever family. The rest is history.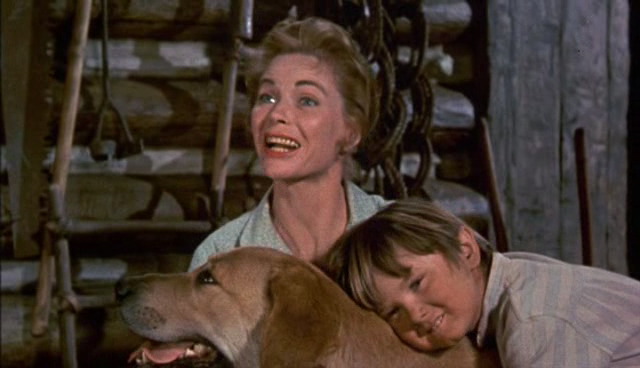 Spike is best known for his role in Old Yeller, but also made appearances in the Mickey Mouse Club, Lassie, A Dog of Flanders, and The Westerner.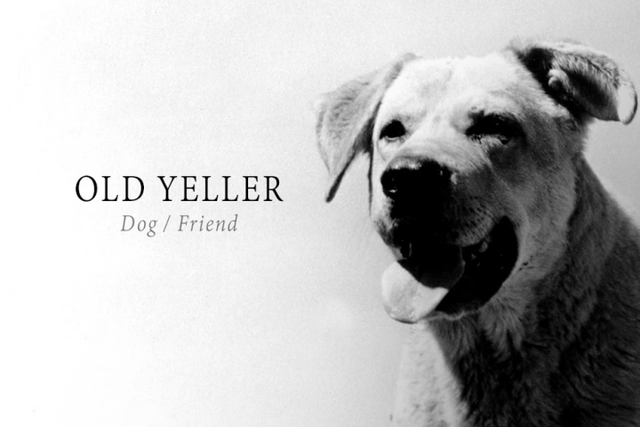 Mr. Winkle
Before there was Snapchat, Instagram, Twitter- before Facebook even, there was Mr. Winkle.
Who is Mr. Winkle? He was a dog who built an empire and an enormous fan base by just being himself. There were no photos shot at misleading angles. There wasn't any phony lighting, facetuning, or crazy filters. And American fell in love with all of his imperfections and everything he stood for.
He was just a dog wandering the streets when photographer Lara Jo Regan rescued him. He soon became an overnight celebrity starring in books, calendars, and eventually Sex and the City.
Bobbie the Wonder Dog
Who ever said mutts aren't smart? While on a family road trip in 1923, Bobbie, a Collie/Shepherd mix, became separated from the family. After many unsuccessful searches, the family had no choice but to return to their home in Oregon.
Fast-forward 6 months. The family finds an emaciated Bobbie on their doorstep, with his paws worn completely raw and every indication that he walked 2,800 miles back home (averaging 14+ miles per day). The incredible dog ventured back in the dead of winter, through mountains, plains, and forest in order to return home.
Bobbie quickly rose to stardom, and the incredible dog even starred in the 1924 film "The Call of the West" as himself. And of course, he was featured in Ripley's Believe it or Not. In 1927 when Bobbie sadly died, Rin Tin Tin laid a wreath on his grave in remembrance. He was buried with honors at a pet cemetery in Oregan. In celebration of Bobbie's loyalty, Silverton now hosts an annual children's pet parade. There is even a 70 ft mural in Silverton featuring Bobbie's story.
Higgins AKA Benji
Higgins, the "original" Benji, had a career that spanned 14 years- a long time to remain influential in Hollywood.  Animal trainer Frank Inn adopted the Miniature Poodle, Cocker Spaniel, and Schnauzer mix from the Burbank Animal Shelter.
Higgin's breakout role was in Petticoat Junction where he was featured in 149 episodes.
Higgins is best known for his role as Benji however, a role he played at the age of 14. Who says you can't teach old dogs new tricks?
Frank Inn, Higgin's trainer, and hooman, says that the dog had an uncanny ability to portray emotions with his facial expressions. Inn who had been tasked with training thousands of animals throughout his career added that Higgins was the smartest animal he had ever worked with. The dog averaged one new trick a week, even learning how to yawn and sneeze on cue.
Higgins' own offspring helped carry on the Benji series. His daughter Benjean starred in the 1977 film For the Love of Benji, which was produced after his death.
Higgins died just before what would have been his 18th birthday and as a tribute, Frank Inn wrote him this poem called My Little Brown Dog. 
Some bonds are unbreakable, even in death.
The loyalty of a dog is unlike any other- regardless of their genetic makeup, or how they got their start in life. The dogs you just read about are famous because someone gave them a chance. Someone saw something in them beyond the scraggly fur. The next Benji, Bobbie, Spike, or better yet- your new best friend, may be waiting for you at your local animal shelter. 
Comments
comments